Constant changes in the IMP building and its interiors, events as well as permanent re-modelling and maintenance of the generous facilities available to scientists and other staff – the Facility Management Department ensures that the "hardware" of our institute is in perfect order at all times.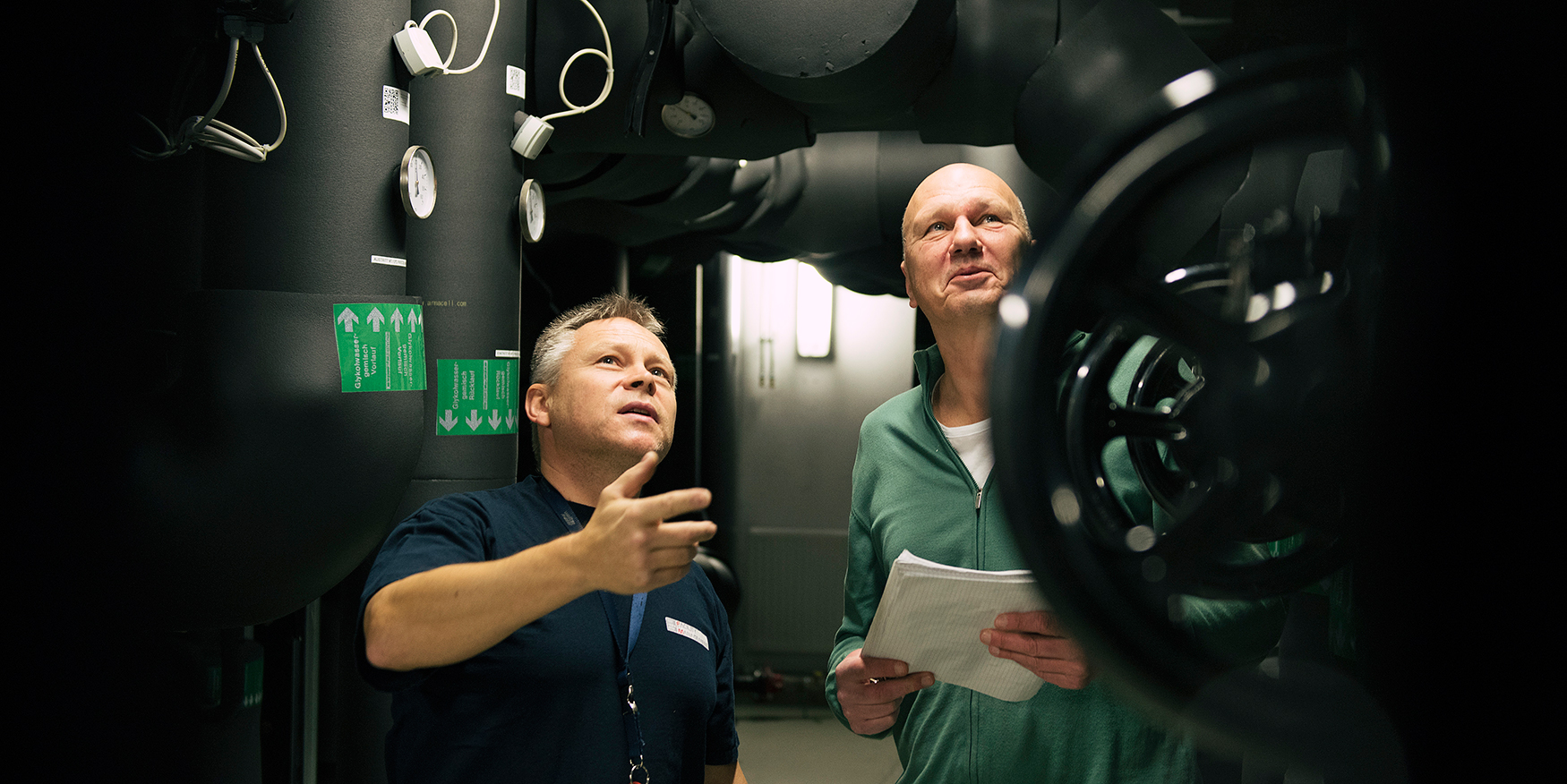 The IMP building is dynamic like a living organism: existing structures need maintenance, and a constant turnover of scientists, methods and model systems require a building that keeps up with the changes.
The Facility Management Departments looks after overall building management and maintenance, the technical equipment for all laboratories and offices, energy, cleaning, and servicing of all indoor and outdoor facilities, as well as many aspects of health and safety. Facility Management staff also acts as intermediaries to external firms and authorities.
Moreover, Facility Management liaises with different authorities that audit working conditions or building regulations. The FM team also performs a huge number of inspections itself, which are then documented and reported. This includes air conditioning, emergency generators, lightning protection system, gas plants, autoclaves, lifts, fire extinguishers and escape routes, and more. With a growing number of scientific conferences and lectures hosted at the IMP lecture hall, supporting the event management is becoming more important.
As a result, scientists working at the IMP can rely on excellent facilities, maintained and developed by experienced in-house staff. Facility Management is shared between IMP, IMBA and GMI.