Unlike the PhD programme, there is no formalised master programme at the IMP. Instead, most labs frequently host master students during the research part of their thesis or for placements and internships.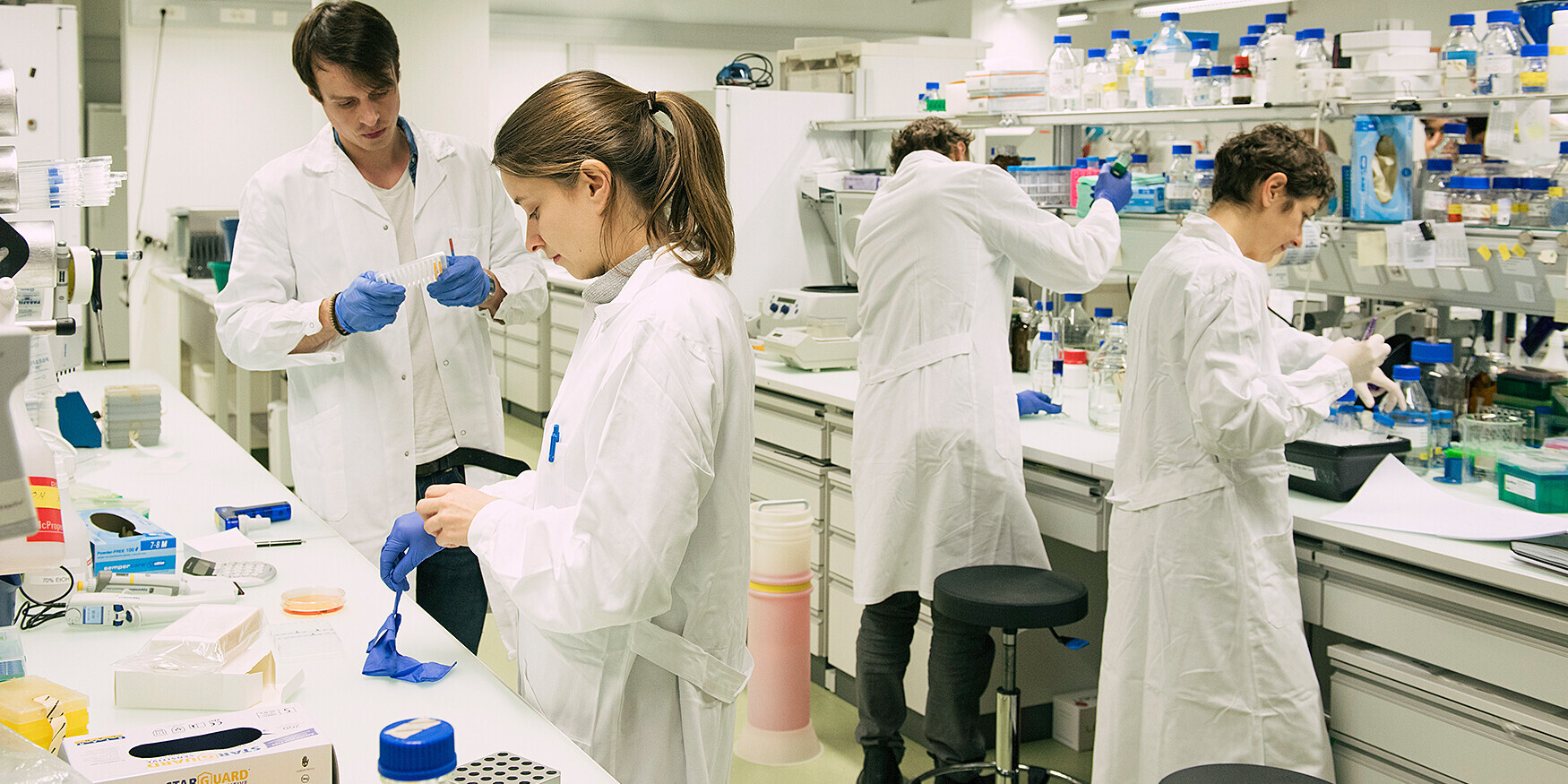 If you are highly motivated, academically sound and very interested in the work of one of our research groups, then please contact the relevant group leader and enquire about opportunities to join the lab for the time of your master research or an internship.
Frequently, positions for master students are also advertised on this website under "open positions". You may also be eligible for the Vienna BioCenter Summer School.