At the IMP, we strongly believe in learning science by doing science. Therefore, we want to provide means and support for young researchers to develop research projects during their undergraduate studies: the Vienna Biocenter Summer School offers a unique opportunity for undergraduate and Master students to conduct a research project and experience a vibrant scientific environment.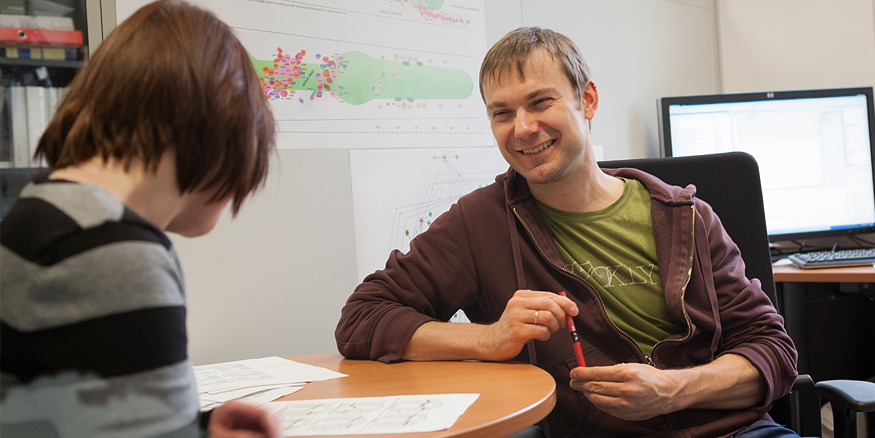 The Vienna BioCenter Summer School is a fellowship programme that enables participants to develop a research project within a research group at the Vienna BioCenter.
To complement the lab work, summer school students also attend a lecture series given by faculty members from the IMP and other participating institutes (IMBA, GMI and Max Perutz Labs).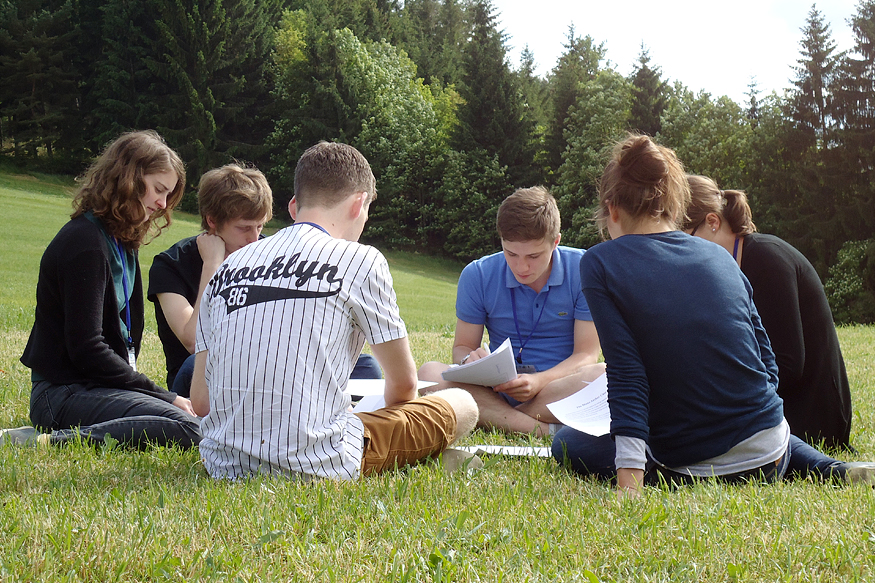 We ensure that summer fellows have ample supervision, full access to our facilities and generous stipends.
The support given to summer school students ensures that they can be fully dedicated in their professional development.
The Vienna BioCenter Summer School comprises a nine-week training programme, drawing on three educational components:
Independent research project
Under the close supervision of a faculty member, each summer school participant develops a project focused on a current topic in an allocated lab. The students carry out experiments, analyse data, generate ideas, and discuss their results. In addition to practical laboratory work, the summer students also take part in lab meetings and journal clubs.
Lecture series
The programme includes a series of lectures given by faculty members on recent discoveries and state-of-the-art techniques in their respective fields. Covering a broad range of topics, past lectures have included the findings on small regulatory RNAs, the cell division apparatus, and neuronal circuitry. These exclusive lectures are held in an informal atmosphere to encourage interaction between fellows and faculty.
Scientific Symposium
The Summer School concludes with a scientific symposium, completely organised by the students. Here, in a short talk format, each summer school student presents his or her findings to their colleagues and the scientific community on Campus.
Interested in attending the Vienna BioCenter Summer School?
Read some interviews with IMP alumni of the Vienna BioCenter Summer School: Tin Kocijan - Maia Mesyngier - Laura Tasca - Fedor Gorbenko - Lisa Spannagel