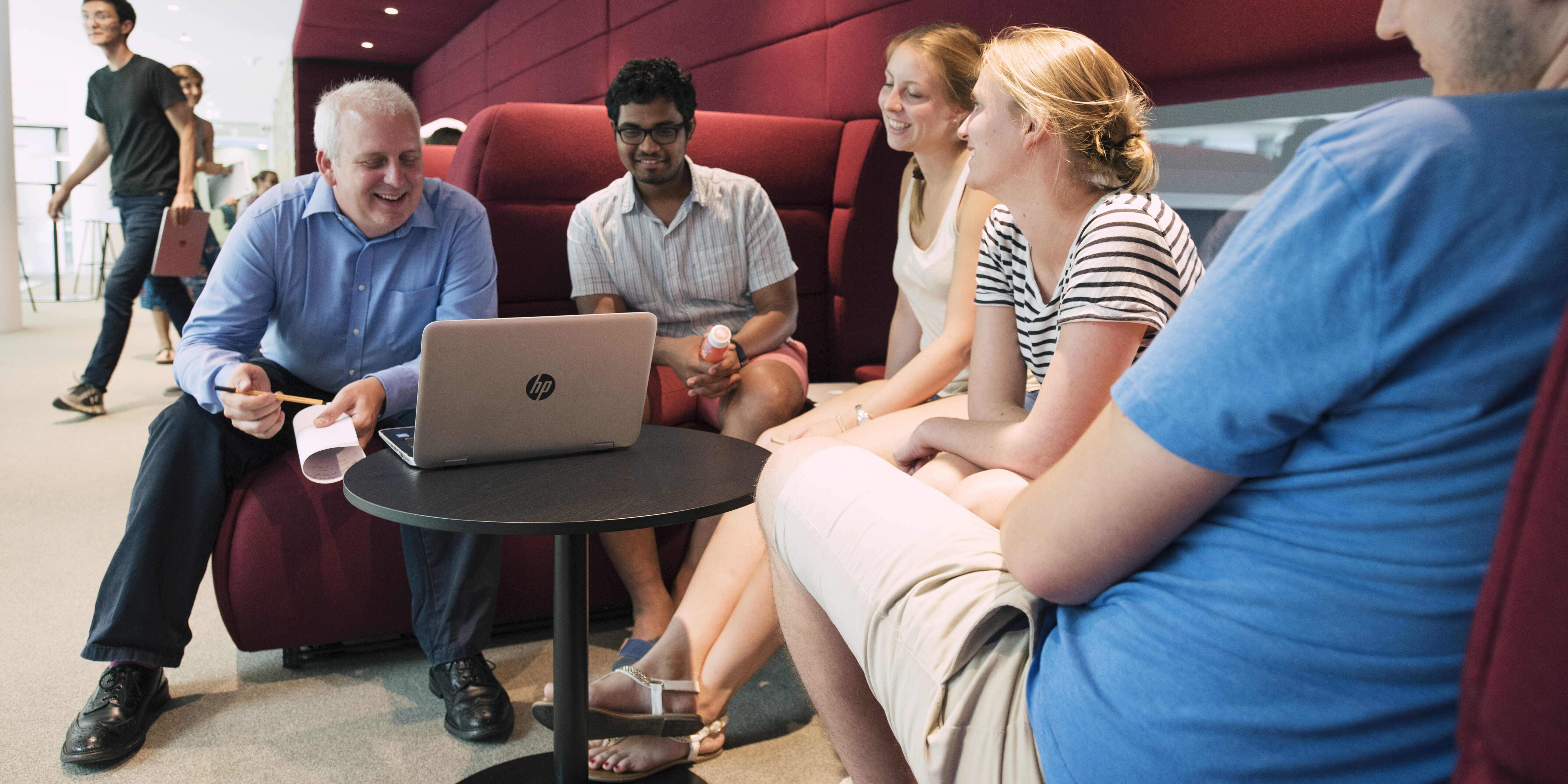 Are you a PhD graduate looking for a postdoctoral position in the Molecular Life Sciences at a leading European institution? Are you passionate about fundamental research and looking to propel your career forward? The Research Institute of Molecular Pathology (IMP) at the Vienna BioCenter offers conditions that scientists trained in Israel have pointed out as particularly attractive for their specific needs.
Scientific excellence & accessible services
Since the IMP's opening in 1988, scientists at the IMP have contributed to many ground-breaking discoveries in basic molecular biology, studying a broad range of life-science disciplines. The high quality of their work is regularly rewarded with prizes and honours, which vouches for the high academic standing of the institute.
Postdocs at the IMP are mentored by some of the world's best molecular biologists and are pushed to explore their full scientific potential. As a postdoc, you will benefit from the easy and unbureaucratic access to excellent service facilities that allow you to focus on what matters the most: science.
Quick facts
13 out of 16 IMP group leaders are ERC grantees
60 percent of our postdocs are funded by presitigous fellowships such as Marie Skłodowska-Curie, EMBO, and HFSP fellowships.
The IMP has 60 to 90 yearly publications in international journals.
The IMP and the Max Birnstiel Foundation created the International Birnstiel Award for Doctoral Research in Molecular Life Sciences, a mark of excellence in the life sciences for up-and-coming researchers.
Career & family
Daria Riabov Bassat and Elad Bassat have joined the IMP after completing their PhDs at the Weizmann Institute of Science. Daria works in structural biology, Elad in tissue regeneration. As scientist parents of a young child, they know how important strong support structures are in addition to a high-quality research environment to advance their careers.
The size of the Vienna BioCenter community provides good opportunities to find fitting positions for scientists and their partners.
The highly subsidised Vienna BioCenter Child Care Center (part of the Vienna BioCenter Core Facilities) ensures that your little one(s) are only a few minutes away from your lab. In addition, the IMP recently inaugurated a nursing room and a play corner.
English is our working language, and you can easily live in Vienna without speaking German. However, the IMP provides free German lessons to all its employees and their partners.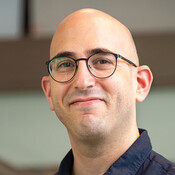 Funding
Postdocs can organise funding with their mentor, or they can take part in the VIP2 Postdoc Programme, a comfortably funded, three-year programme that fosters scientific independence and prepares its participants for the next steps in their career. The VIP2 Postdoc Programme has an open call until 15 June 2021. Apply now!
Benefits for IMP employees and postdocs include health insurance, pension plan, five weeks of paid holidays, subsidised meals in the on-site cafeteria, a bicycle shed, and others.
Join the Vienna BioCenter community
The Vienna BioCenter is one of the biggest life sciences hubs in Europe, comprising four top research institutes (the IMP, Max Perutz Labs, IMBA, and GMI), 40 biotech companies, and over 2000 employees from more than 80 countries. Scientists, students, and entrepreneurs come together at the Vienna BioCenter in a dynamic and collaborative community with highly competitive standards. With about 200 postdocs and many more PhD students, the campus teems with stimulating opportunities, seminars, and social events.
Vienna and the IMP – living the good life
Vienna has been repeatedly ranked the most liveable city in the world. It provides all the advantages of a big city while being clean and in close proximity with nature and the Alps – an excellent environment for young adults and families to grow.
Austria's capital is a dynamic hub for culture, art, and history, and provides a very high quality of life. An annual ticket for the entire public transport network costs a Euro per day – and is further subsidised by the institute.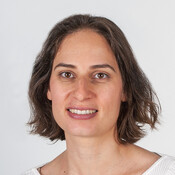 From Israel to Vienna… and back
International applicants have the possibility to apply for Career Grants from the Austrian Research Promotion Agency (FFG) to get financial support for their move to Austria. The Agency offers different grant models to support interview travels, relocation, and the professional integration of a partner.
The IMP, while located in a central district of the city, lies within 25 minutes of Vienna International Airport. Under normal travel conditions, the airport offers about 10 daily direct flights to and from Tel Aviv-Yafo, making Israel an easy destination, reached in 3.5 hours.
Tempted?
Then have a look at our research groups to see if there are any that fit your background. Applications can be submitted anytime directly to potential mentors (principal investigators). PIs will also be able to point you to potential funding sources, such as the VIP2 Postdoc Programme: