For most scientists joining the IMP, the Human Resources Department is one of the first services they deal with – in the frame of the onboarding process. HR does a lot more to help researchers settle and succeed, though; from recruiting to dealing with visa regulations, from training to relevant legal advice.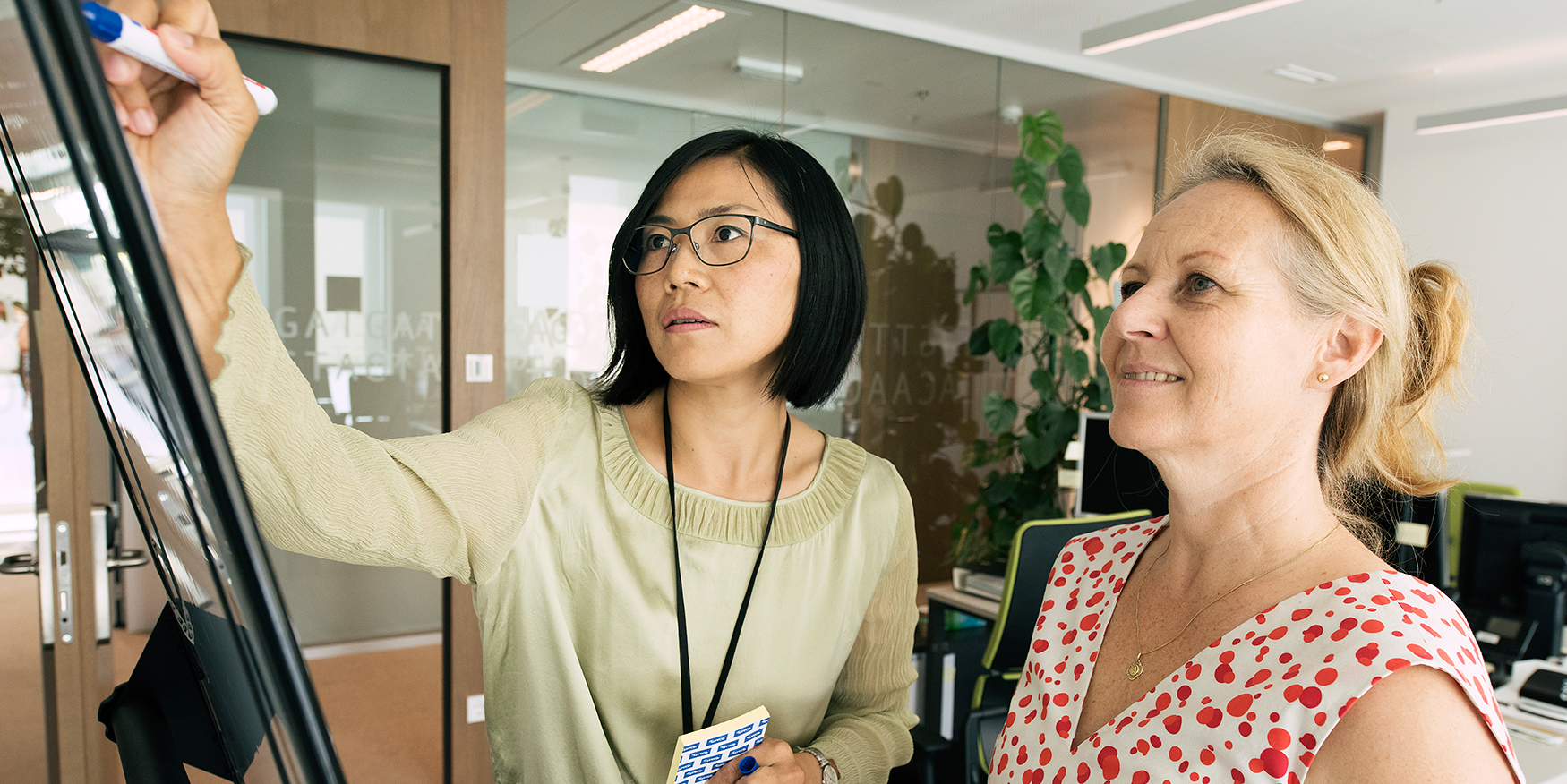 The Human Resources Department is responsible for all matters related to the employment contract and offers advisory services regarding health insurance, tax issues, family allowance and child care.
Like all services available for IMP scientists, HR has a strong commitment to help researchers focus on their research. Upon arrival, HR supports researchers to carry out the obligatory onboarding paperwork, such as visa or residence permits, and assists in all questions related to their settlement in Vienna.