The IMP is primarily managed by two directors, one dedicated mainly to scientific issues and the other to financial and administrative ones. The managing directors are supported by a deputy whose main responsibilities are concerned with scientific affairs.
Current IMP Management
Since its establishment, the IMP has been managed by two managing directors who are assisted by a deputy director. Since 2013, the IMP's "Managing Director Science" position has been held by Jan-Michael Peters, the "Managing Director Finance and Administration" position has been held by Harald Isemann since 2004.
Meinrad Busslinger has supported the management as "Deputy Director Science" since 2013 and managed the IMP's academic activities as "Director Academic Affairs" since 2007.
Harald Isemann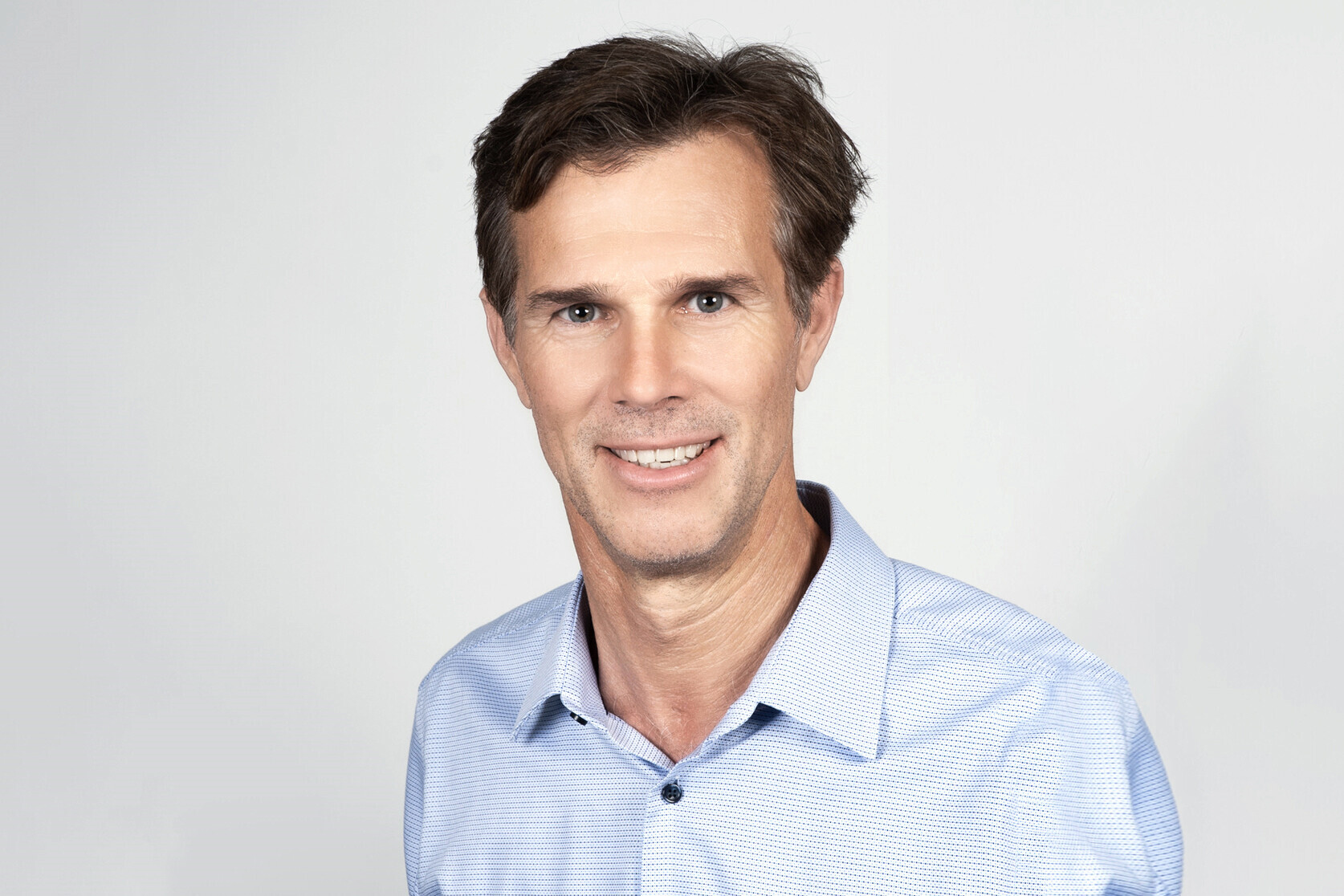 IMP Managing Director Finance and Administration
since 2004
Chairman
Vienna BioCenter Association
Past IMP Directors
Scientific Directors
2006-2012: Barry Dickson
1997-2006: Kim Nasmyth
1986-1996: Max L. Birnstiel
Managing Directors Administration and Finance
1989-2004: Nikolaus Zacherl
1985-1988: Herwart Ankershofen