Austrian Academy of Sciences honours Elly Tanaka with full membership
---
The Austrian Academy of Sciences (ÖAW), a major academic institution and funding body for fundamental research in Austria, has elected senior scientist Elly Tanaka as a full member. In addition, IMP alumnus Erwin Wagner (now Medical University Vienna) is now an honorary member of the Academy.
The Austrian Academy of Sciences (ÖAW) has elected 45 new members to join its ranks in 2022. In this year's elections, researchers from a wide variety of disciplines in the natural sciences and mathematics, as well as humanities, social, and cultural sciences, were awarded membership of the Academy for their outstanding scientific achievements.
Elly Tanaka elected full member of the Academy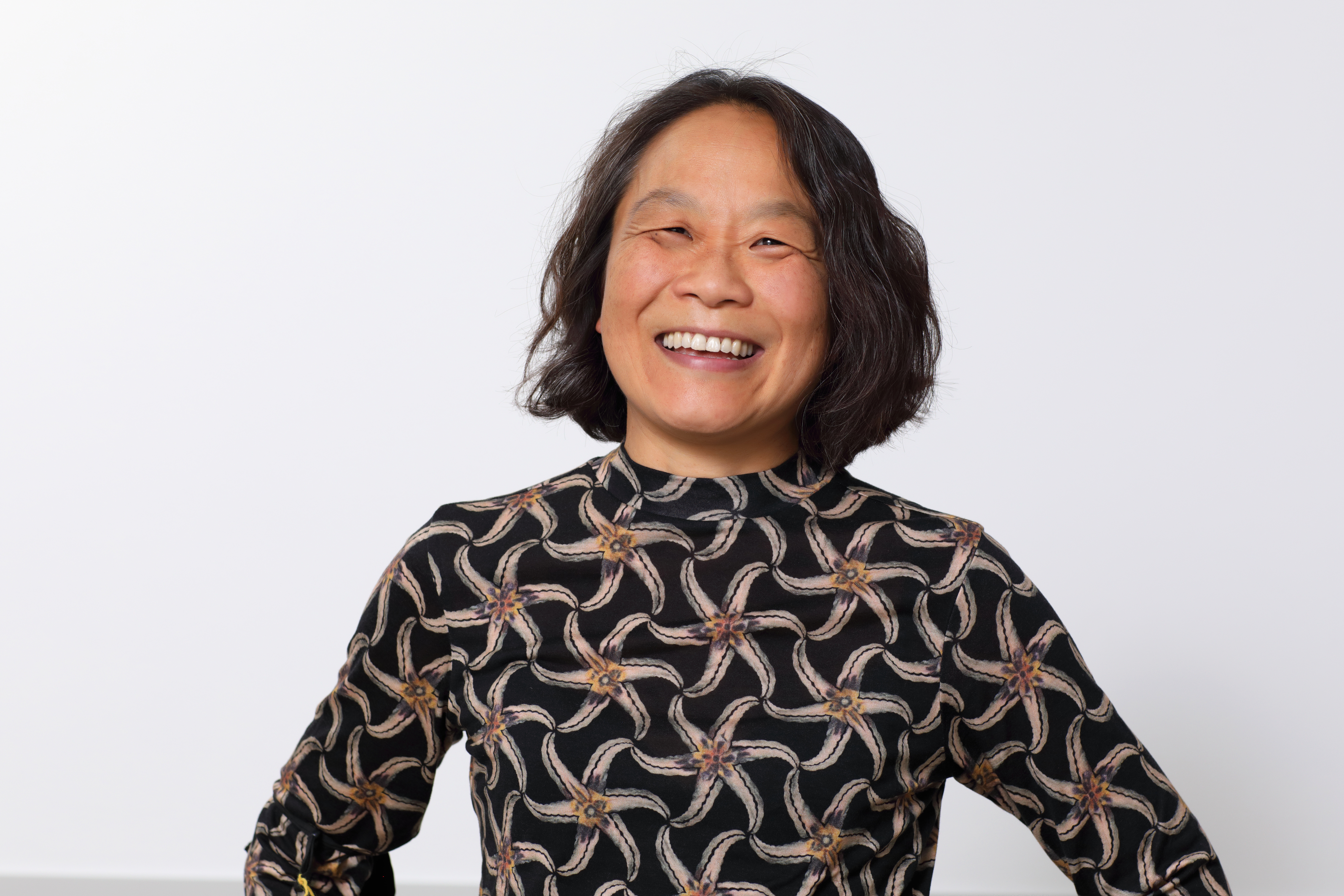 Elly Tanaka, senior scientist at the IMP since 2016, was elected a corresponding member of the Academy in 2021. In only a year, she has shown the necessary academic merit to become a full member in this round of elections.
Elly Tanaka earned her PhD from the University of California, San Francisco in 1993. She started working on limb regeneration as a postdoctoral fellow at University College London and became a group leader at the Max Planck Institute of Molecular Cell Biology and Genetics in Dresden in 1999. In 2008, she became a professor at the Center for Regenerative Therapies at the Technical University Dresden, of which she was Director from 2014 to 2016.
Tanaka received the Schrödinger Prize in 2018. She is an elected member of the Academia Europaea and of the European Molecular Biology Organization EMBO. Her achievements have also been recognised by numerous other honours, including the FEBS | EMBO Women in Science Award, the Agnes Ogden Prize, BioFuture Prize, GSCN Female Scientist Prize, and Ernst Schering Prize. Among many other endowments, her work was twice funded by an ERC Advanced Grant.
Erwin Wagner becomes honorary member of the Academy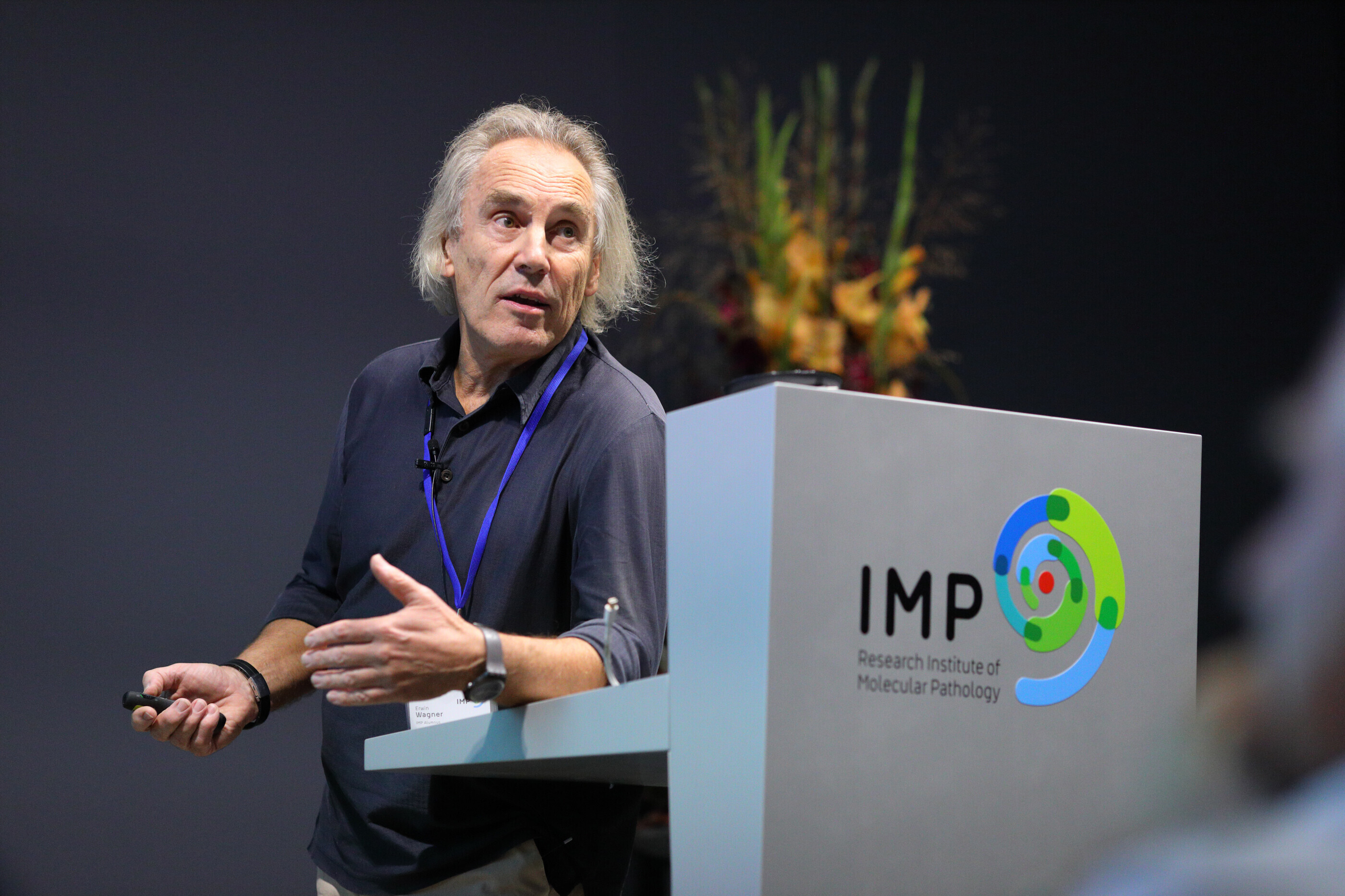 The biochemist Erwin Wagner, among the earliest faculty members at the IMP from 1988, was elected an honorary member by the Academy.
After serving as IMP Deputy Director between 1997 and 2008, Wagner left the institute to become head of the cancer cell biology program of the Spanish National Cancer Research Center (CNIO) in Madrid and returned to Vienna in 2019, where he is currently a group leader at the Medical University of Vienna. Among many honours and awards, Wagner was elected to the US National Academy of Sciences in 2021.
The Vienna BioCenter's other successes
Other institutes of the Vienna BioCenter had their share of success. Alwin Köhler, scientific director at Max Perutz Labs, was elected a corresponding member, and Alejandro Burga, group leader at the Institute of Molecular Biotechnology of the Austrian Academy of Sciences, was elected a member of the Young Academy.
---
---