Do you have any questions about the IMP or do you need information or photographic material? Would you like to arrange an interview with scientists at the IMP? The IMP Communications Department will be happy to help you.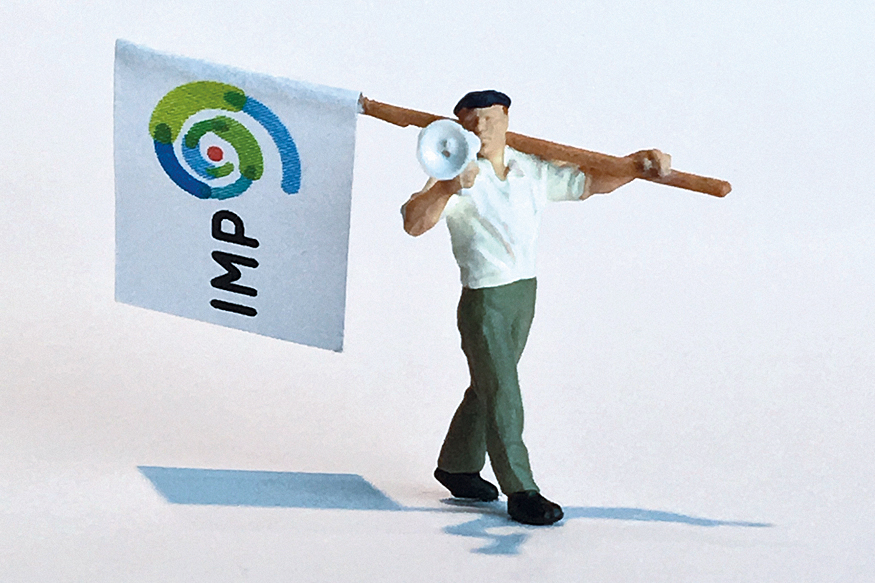 Current news items can be found in our "news and media" section, often including supplementary materials such as photos or original data. Our download section features photographs of our management, the new IMP building and flyers with general information. Downloads to complement press releases are sometimes provided up-front here.
Note that we also use social media to engage with the public, including Linked, Twitter/Mastodon, Facebook, and YouTube.

If you cannot find the information you are looking for, please do not hesitate to contact the IMP Communications Department.
IMP Website and Social Media
The IMP website and social media channels (Facebook, Twitter/Mastodon, LinkedIn and YouTube) are managed by:
Benedikt Mandl, Mehdi Khadraoui, Heidemarie Hurtl, Manuela Steurer