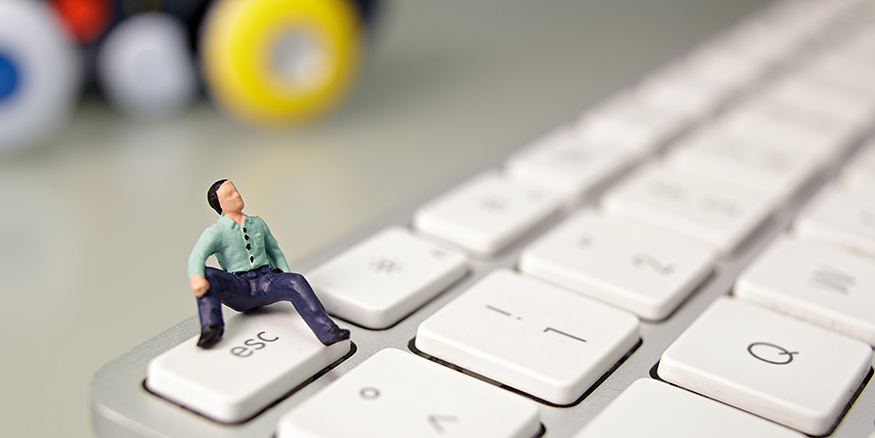 Journalists and other interested people will find photos, logo files and other materials on the IMP for download here. You can also find fact sheets with basic information on the IMP, its environment of the Vienna Biocenter, and the IMP building.
IMP Facts Sheets
IMP logo
Portrait Jan-Michael Peters
Portrait Harald Isemann
Terms of Use for download materials
All download materials, which are made available on this page, are only to be used with the declaration of the source and in connection with coverage of the IMP. The photos are freely available and can be used without special previous permission. In case you have questions, please contact the IMP Communications Department.