ERC Consolidator Grant for David Keays
---
Over the next five years, David Keays' research on the neurological basis of the magnetic sense will be supported with a Consolidator Grant of the European Research Council (ERC) of nearly 2 million Euro. This is the 17th of the prestigious ERC research grants that is awarded to an IMP scientist since 2007, and the second for David Keays.
Each year, millions of animals undertake remarkable migratory journeys, across oceans and through hemispheres, guided by the Earth's magnetic field. Such behaviours show that a magnetic sense exists and that it is important for many species to navigate successfully - but it is the least understood of all sensory faculties. IMP group leader David Keays and his lab aim to understand the molecular, cellular, and neurological foundations of the magnetic sense, and harness this knowledge to develop new tools in neuroscience.
Gallery: David Keays and his lab
"Getting an ERC consolidator grant is the realisation of a dream and many hours of hard work from a fantastic team of dedicated scientists", said David Keays. "By taking risks on ambitious blue skies research, the ERC is changing the scientific landscape in Europe."
Following an ERC Starting Grant in 2013, this is the second of the prestigious ERC grants that have been awarded to David Keays, and the 47th that goes to a researcher at a Vienna BioCenter institution.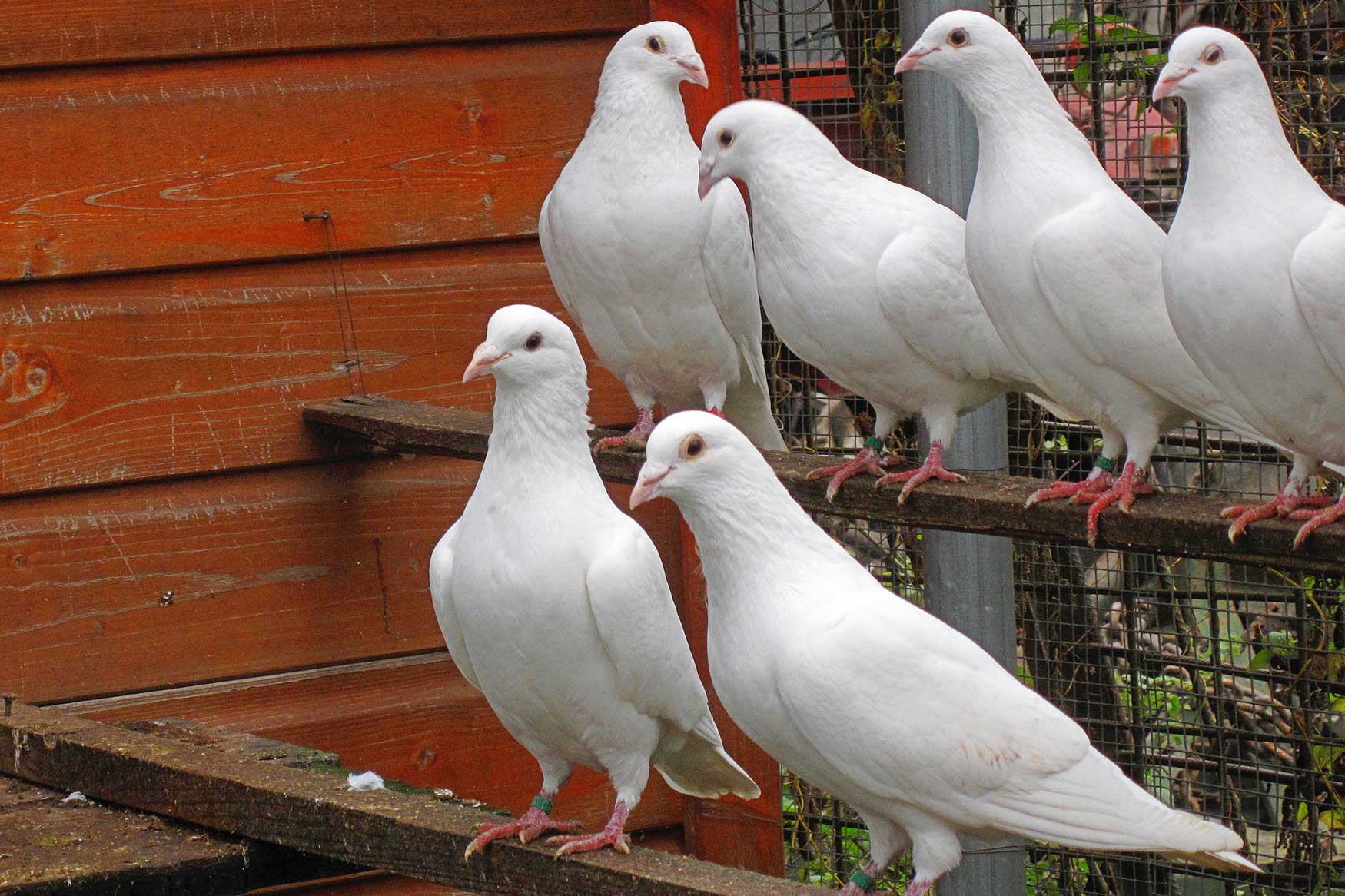 "The ERC grant will enable us to exploit an established assay, our unique infrastructure, and state-of-the-art methodology to address three questions: Where are sensors with which pigeons detect magnetic fields the primary magnetosensors? Where in the brain is magnetic information processed? And how is magnetic information encoded in the brain?"
"Our experiments should finally reveal a secret that nature has kept hidden for millennia", concludes David Keays: "How do animals detect magnetic fields?"


David Keays graduated from the University of Queensland with bachelor degrees in Science and Law. He performed his masters thesis at the University of Melbourne on venomous cone snails, before embarking on a doctorate at the University of Oxford. During his tenure at Oxford, David showed that mutations in the alpha tubulin gene TUBA1A cause neuronal migration defects in mice and humans. In 2008, he started his own lab at the Research Institute of Molecular Pathology (IMP), adding the cellular and molecular basis of magnetoreception to his research portfolio.
David has received the Otto Loewi Prize in Neuroscience (2015), an ERC Starting Grant (2013), the FWF START Prize (2013), an EMBO Young Investigator Award (2013), a Wellcome Trust Training Fellowship (2006), The Peter Beaconsfield Prize in Biosciences (2004), The Verne Chapman Young Investigator Award (2004), the Christopher Welch Scholarship (2002), and the Amgen Australian Award in Biotechnology (2000).
About the ERC funding scheme
The European Research Council (ERC) grant scheme was established in 2007. Consolidator Grants award up to 2 million Euro for a period of 5 years to scientists with 7 to 12 years of experience as independent researchers who want to establish or strengthen a research team and continue to develop their scientific career.
Due to the rigorous evaluation underlying ERC grants, they can serve as indicators of academic excellence. David Keays' Consolidator Grant is the 17th ERC grant given to an IMP scientist. Of the currently 15 faculty members at the IMP, 11 are "ERC grantees". In the wider Vienna BioCenter cluster, 47 ERC grants were awarded by late 2018.
More about the Keays Lab
Lab webpages: https://www.imp.ac.at/groups/david-keays/
External lab website: http://keayslab.org/
About the IMP
The Research Institute of Molecular Pathology (IMP) in Vienna is a basic biomedical research institute largely sponsored by Boehringer Ingelheim. With over 200 scientists from nearly 40 countries, the IMP is committed to scientific discovery of fundamental molecular and cellular mechanisms underlying complex biological phenomena. The IMP is located at the Vienna BioCenter.
About the Vienna BioCenter
Vienna BioCenter (VBC) is a leading life sciences hub in Europe, offering an extraordinary combination of research, business and education in a single location. About 1,700 employees, 86 research groups, 18 biotech companies, 1,300 students, and scientists from 69 countries create a highly dynamic and stimulating environment. http://www.viennabiocenter.org
---
---