The International Birnstiel Award for Doctoral Research in Molecular Life Sciences highlights outstanding talent in molecular life sciences and celebrates research successes of young, up-and-coming scientists. Established in 2019, it is awarded annually by the Max Birnstiel Foundation and the Research Institute of Molecular Pathology (IMP).

The International Birnstiel Award for Doctoral Research in Molecular Life Sciences recognises the exceptional achievements of up to six PhD students in molecular life sciences from anywhere in the world.
Awardees are invited to present their work to an international audience of biologists in the frame of a ceremony held at the IMP in Vienna. Each awardee receives a trophy, certificate, and prize of 2,000 Euro, endowed by the Max Birnstiel Foundation and the IMP.
The next call will be advertised here in May 2024.
2023 Birnstiel Award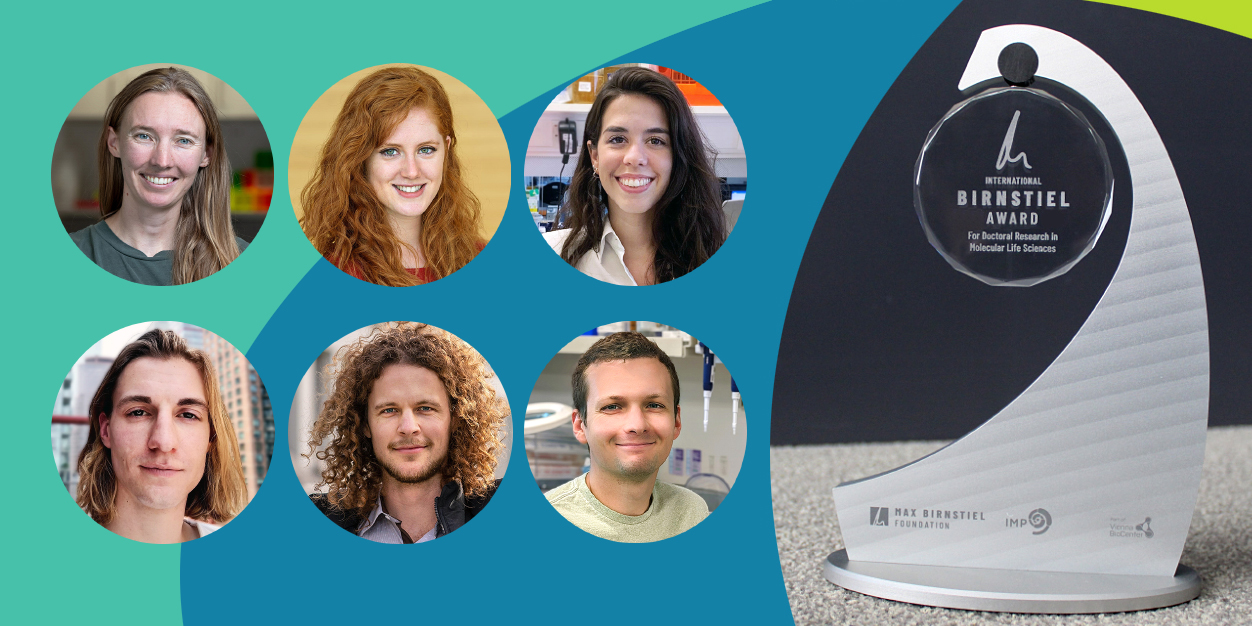 The International Birnstiel Award for Doctoral Studies in Molecular Life Sciences 2023 is awarded to: Sam van Beljouw (TU Delft), Ana Paredes (Spanish National Center for Cardiovascular Research - CNIC), Ariën Schiepers (The Rockefeller University), Ida Jentoft (Max Planck Institute for Multidisciplinary Sciences), Rosalie Lipsh-Sokolik (Weizmann Institute of Science), and Stanislau Yatskevich (MRC Laboratory of Molecular Biology / University of Cambridge).
Eligibility and nominations
Only one nomination per department or programme will be considered. The nomination must be submitted by an authorised person, typically a department chair or PhD programme manager.
Students who completed their PhD research at Austrian institutions are exempted from the Birnstiel Awards as they are eligible for other awards in Austria. Students with direct links to the IMP (e.g. alumni or collaborators) are also exempted.
A nomination will comprise the nominee's CV, a description of the PhD research project, and one recommendation letter from the student's supervisor. Detailed specifications are available here. Nominations can be submitted each year by 30 June.
Nominee profile and selection
The International Birnstiel Award targets doctoral students at an advanced stage of their PhD research who have contributed to making an outstanding discovery in their field. The selection committee comprises four scientists, faculty members of IMP including one representative from the Max Birnstiel Foundation.
The selection committee bases its evaluation on the nomination materials provided. Committee members evaluate the application materials according to their scientific quality, originality and impact in molecular life sciences – in line with the legacy of Max Birnstiel and the tradition of the IMP.
Endorsements and statements on the Birnstiel Award - click to enlarge and read.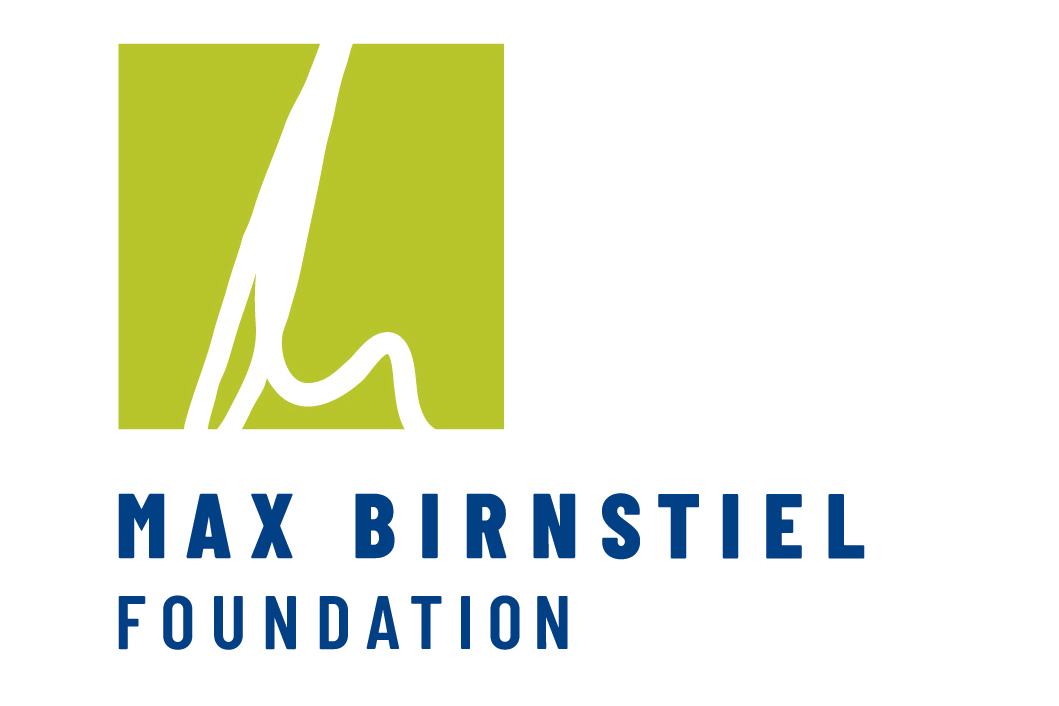 Max Luciano Birnstiel (12 July 1933 – 15 November 2014) was a molecular biologist and founding director of the IMP with an internationally acclaimed research career. He was chair of the Institute of Molecular Biology at the University of Zurich (1972–1986) before becoming the founding director of the IMP in Vienna. In this role, he made a major contribution to the exceptional academic standing of the IMP. He retired from his post as Director in 1996.
Birnstiel's research focused on gene regulation in eukaryotes. His lab was the first to purify single genes, the ribosomal RNA genes from the frog Xenopus laevis, in the late 1960s. Birnstiel was one of the first scientists to study how gene expression is regulated. He is also recognised for one of the earliest discoveries of a gene enhancer element, which his lab published in 1980.
As a science manager, Birnstiel was a visionary who not only set the IMP on track to achieving research excellence, but he was also a vital force behind raising the profile of the Vienna BioCenter, which is now one of Europe's most dynamic life science hubs with four research institutes, three universities and three dozen biotech companies.
In 1993, Birnstiel initiated the collaboration between the IMP and the University of Vienna that underpins the Vienna BioCenter International PhD Programme. Throughout his life, Max Birnstiel was a supporter of young talent and fostered an egalitarian culture at the IMP. It was in this spirit that a foundation bearing his name was set up in 2018. The Max Birnstiel Foundation co-funds initiatives and activities that support young scientists in molecular life sciences.
The foundation's initiatives include the International Birnstiel Award for doctoral research in molecular life sciences. You can read more about Birnstiel's scientific legacy here.